Technology
Evergreen's leads the industry in productivity
Our investment and growth is supported by leading edge manufacturing equipment from around the world to ensure maximum productivity and quality is delivered every step of the way.

Our modern facilities are complemented by an advanced Information Technology system that integrates the Evergreen production and distribution process, providing the capability and flexibility to satisfy the changing demands of our diverse customers.

Our MDF Lines uses the Pallmann Refiners, Andritz, Bison Mende & Dieffenbacher CPS Press System thickness range of 2.5 mm to 18 mm.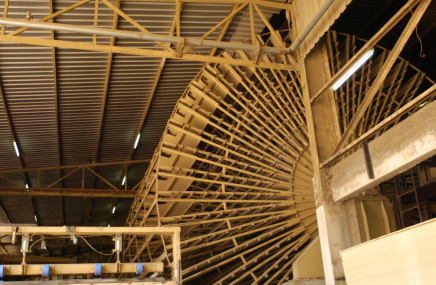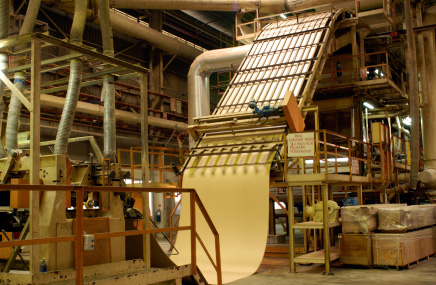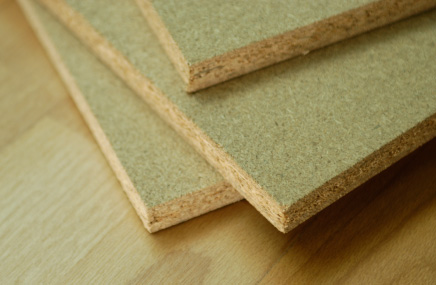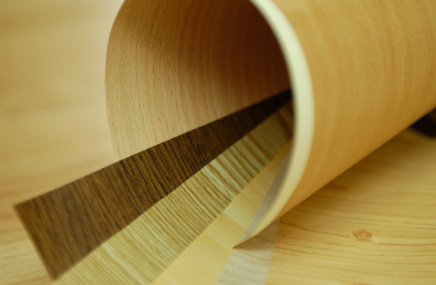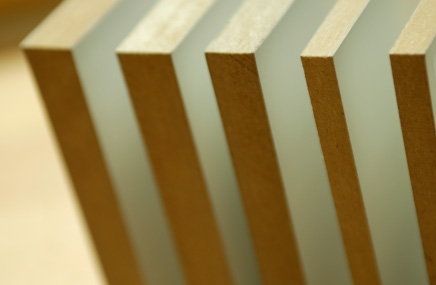 Our Particleboard line uses Dieffenbacher Press System with thickness range of 9 mm – 30 mm.

European and Japanese equipment are used in our Furniture & Veneer lines. Our downstream processes while the Melamine and Print Lines employ advanced Wernhoner & Burkle technology.
Optimum Productivity
Managing one of the industry's most advanced manufacturing facilities, Evergreen's dedicated workforce combines innovative ideas, efficient production processes, and a rigorous commitment to quality to deliver exceptional products.

The Evergreen Research & Development Team continues to develop new products while our Engineering Team is focused on increasing efficiency by improving production processes to maintain our position as the industry productivity leader.

Our team proactively eliminates equipment downtime to keep our operation running at maximum productivity—24 hours a day seven days a week.